CC's Own Chris Cantrell Featured in Chef Coat Release!
Our beloved and talented friend Chris Cantrell has some beautiful new self-portraits in this press release from Crooked Brook:
Chris Cantrell of Custom Order Cakes Designs Chef Coats with Crooked Brook
Check her out in her spiffy new blue coat!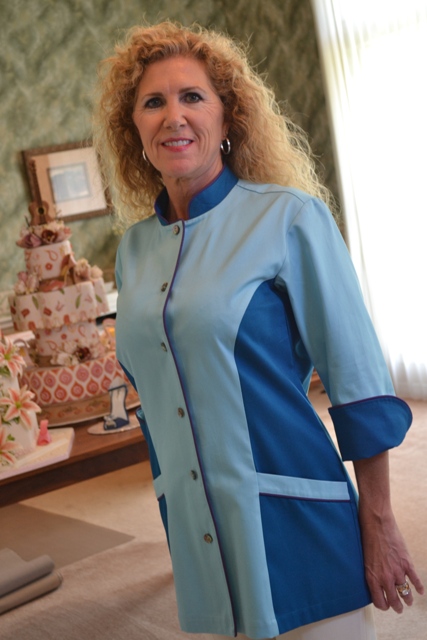 Coutdown

Countdown to
That Takes The Cake 2016

Membership Dues

Pay membership dues ($36/year)

No public Twitter messages.