From the monthly archives: June 2012
For those who have been waiting to be able to take little kids to a cake decorating class, or for me to offer classes in my flexible, edible stained glass technique, your wishes are now granted! Dates, cost, other details, and registration If the classes fill up or at least do well, more will be […]
For those who have been waiting to be able to take little kids to a cake decorating class, or for me to offer classes in my flexible, edible stained glass technique, your wishes are now granted!
Dates, cost, other details, and registration
If the classes fill up or at least do well, more will be offered later.
Our beloved and talented friend Chris Cantrell has some beautiful new self-portraits in this press release from Crooked Brook:
Chris Cantrell of Custom Order Cakes Designs Chef Coats with Crooked Brook
Check her out in her spiffy new blue coat!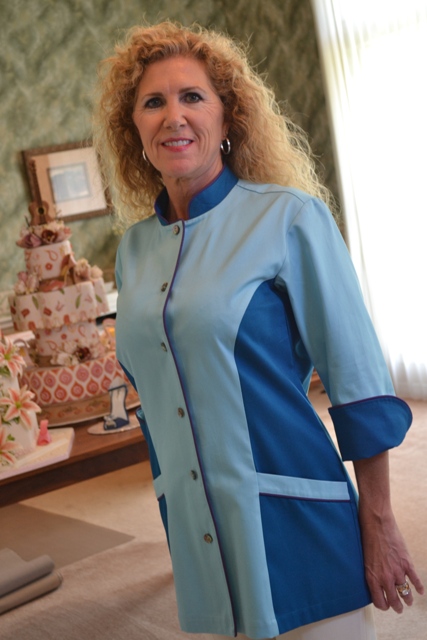 Coutdown

Countdown to
That Takes The Cake 2016

Membership Dues

Pay membership dues ($36/year)

No public Twitter messages.