September Newsletter
Upcoming Classes:
This month's Capital Confectioners member sponsored class is this adorable "Sally Doll" figure model. Sheri Vineyard will teach you all you  need to know to create this model and design your own creations. This class is a real bargain at only $50! Come join us for a relaxing Sunday afternoon with friends. Sept. 25, 1-4PM at Make it Sweet (formerly All in One Bake Shop). 
Click here to sign up now!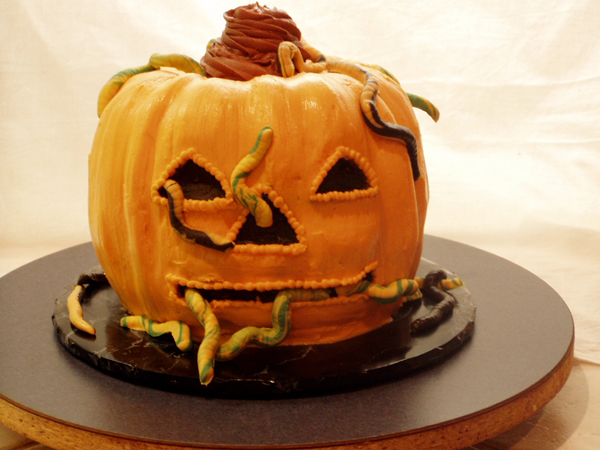 Nothing symbolizes Halloween better than pumpkins. Come spend the afternoon learning to carving yours out of cake with Capital Confectioners'  own, Chris Cantrell. Sunday, Oct. 23, 2011. 
Sign up now.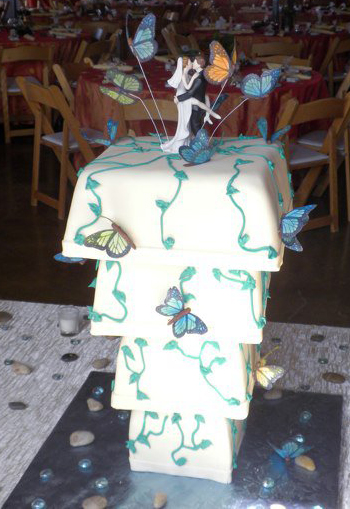 Wow your friends and family with this gravity defying cake. Taught by award winning sugar artist, Yvette Humbert! October 16 at Amazing Kakes of Austin. 
Click here to sign up!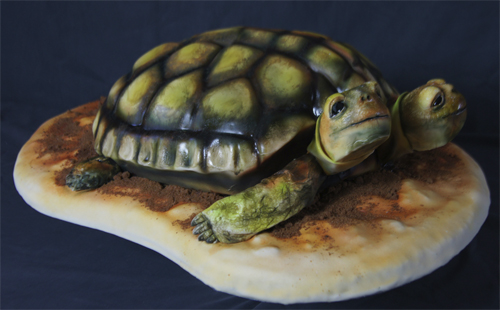 Join TLC's Cake Boss: Next Great Baker contestant, Brian Stevens, for this hands-on class in Waco, Tx.In this box turtle class you'll learn to carve a cake, create textures, apply multiple painting techniques and how to airbrush. This class will be held at Wedding Cakes by Esther on Sept. 17th. 
Register now!

We are hard at work on our 2012 That Takes the Cake Sugar Art Show and Cake Competition! Instructor & Vendor applications are rolling in. We have so many great classes coming, you'll have a hard time choosing! Next year's theme is "Renaissance" and as you can see from the art at the top of the page the show will be called Cake-a-Lot. As usual we allow you to interpret our showcake theme in the broadest sense. Think castles, dragons, knights or beautiful renaissance architecture, it's up to you! We look forward to seeing what you dream up.. Stay tuned for upcoming class listings.

Other Upcoming Events: